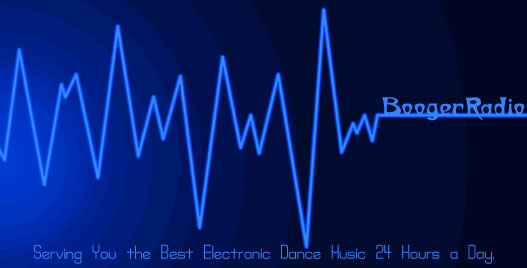 Or use the TuneIn Radio App.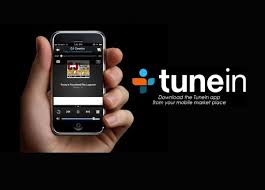 You can now listen to BoogerRadio in your car and on the go with your iPhone, Droid, or other
smartphone with the TuneIn Radio app.
Don't forget to check out our live mix shows from our DJ events.
Just click here to listen with your favorite streaming MP3 player.